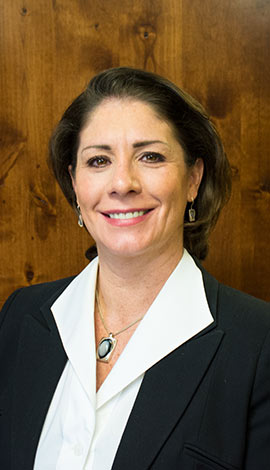 Meet Stacey
CEO
As CEO at WHS, Anastasia (Stacey) Dolinar ensures all aspects of the business are running smoothly from start to finish.  Her ability to quickly process data and adapt to various situations helps her to manage everything from field to corporate.  With her skills and knowledge, she oversees operations of the company and is ready to overcome any projects or challenges that come to pass.
She joined WHS in 2006 and became CEO in 2008 when she and her husband Will Dolinar purchased the company.  Incorporating her entrepreneurial mindset, work ethic and high standards for providing excellence she helped WHS grow from one office to eight satellite offices in numerous states, and increased employees from nine to as many as 48.  WHS now offers a variety of services, and are available nationwide.
Before joining WHS Stacey attended the University of Wyoming and pursued an education in Cardiovascular and Nursing.  She is passionate about her career, medical background and helping anyone in need.  She lives with her husband and two daughters in Green River, Wyoming.