Our
Story
WHS is a general civil engineering and surveying firm, located in Green River, Rock Springs and Lander, Wyoming, including offices in Loveland and Grand Junction, Colorado as well as Dickinson, North Dakota.
Established in 1967 as William H. Smith and Associates, now known by our clients and industry as WHS, has become an Engineering and Land Surveying company existing firmly on our accountability, professionalism and expertise standing alongside and supporting our clients and our communities we live and work in.
To provide top quality professional civil engineering, land surveying, construction administration, construction management, inspection and materials testing services for both private and public clients. We are committed to maintaining high standards of client service and staff development using ethical practices. We seek to add value through innovation and past project experience, aligning ourselves with the client's goals while delivering services that exceed their expectations in regards to quality, schedule and cost.
To promote a team environment that maximizes productivity and minimizes waste, all while maintaining a healthy work/life balance for the team. To continue and preserve our client relations and employees through commitment, training and devotion to a higher standard becoming the preferred employer and service provider in our areas.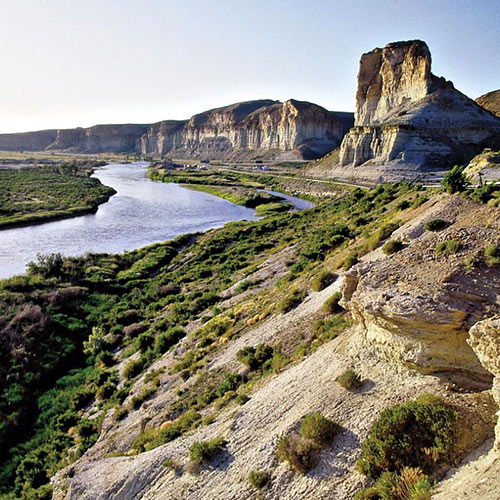 Our
Team